We're driven by the joy of people
Because you deserve the best!
Our journey began 35 years ago
For more than 35 years we have been committed to the well-being of people and the environment developing different natural products for the benefit of society. The great acceptance for the quality of our products and the high demand allows us to found in 2006 Denali Natural Products, a company dedicated to develop, produce and commercialize naturopathic products, pain relief balms and ointments, facial and body creams, among others.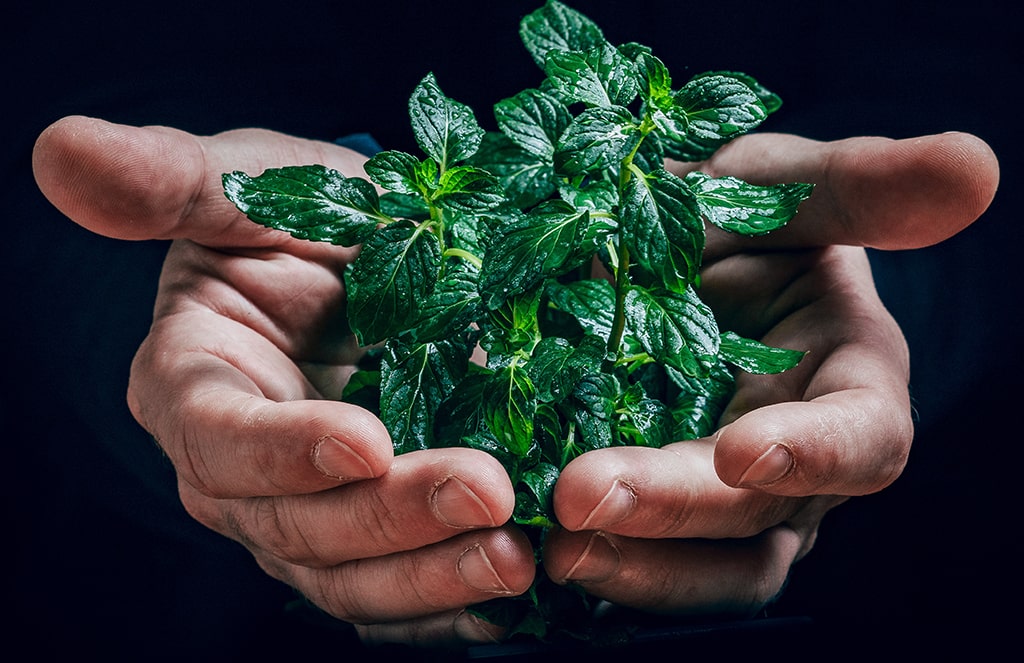 This year's figures speak for themselves.