Real talk from our real customers
Loyal customers, not only come back, they also recommend and insist that their friends try our products.
When you are a high-performance athlete, you may have muscle injuries. Kase Ha helped me a lot to be able to continue with my training, Thank you Kase-Ha!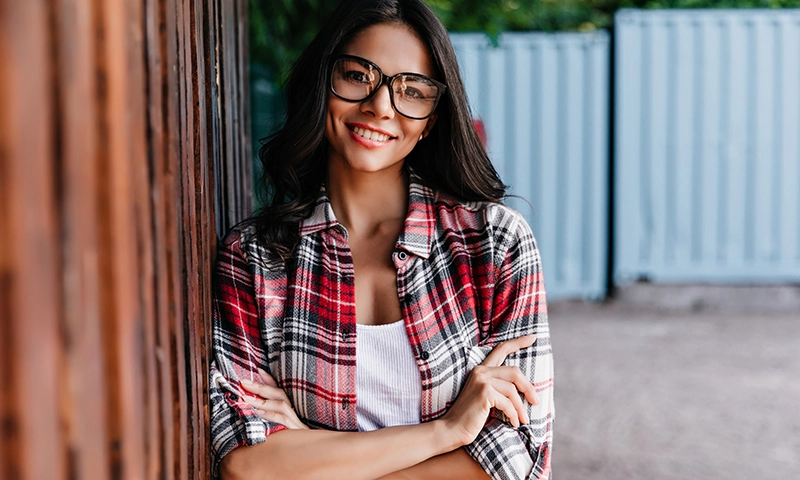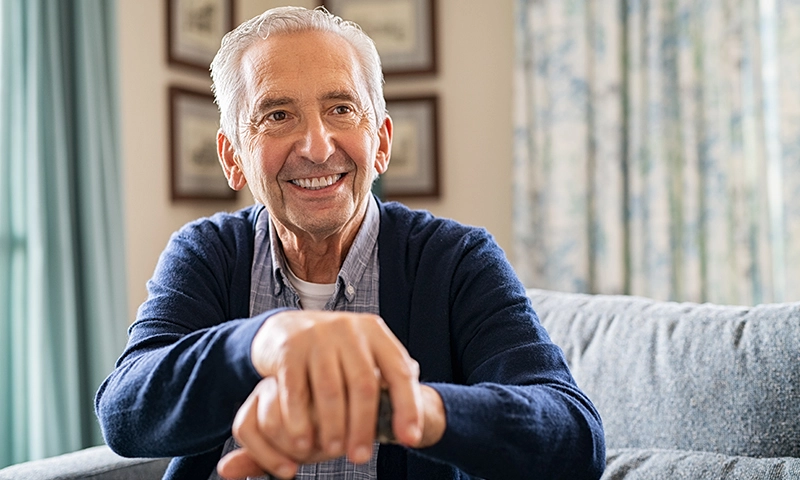 Before my joints hurt a lot because of advanced arthritis, a friend recommended Kase Ha, since I use it I can play with my grandchildren without fear. We are very happy!